Instagram has published a hard copy handbook for brands. The Facebook-owned social network is attempting to show brands on how to reach their audiences through visual media. Instagram is trying to hold your hand and show you how to use basic elements of advertising so that you can show off your best work on the social network.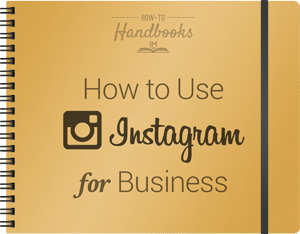 The handbook has profiled 11 companies that Instagram feels are doing a marvelous job leveraging the social network. Such brands include @patagonia, @disneyland, and @chobani. These brands are said to apply the art of engaging customers and are at the top of the league board when it comes to comments and likes. So, the handbook offers useful suggestions and tips on how to best engage your audience.
"These accounts bring their unique identities and values to life through captivating imagery and focus on their respective communities," Instagram announced on their Tumblr account. Although the handbook is only available to selected brands, Instagram is planning to share the secrets through a series of blogs on Tumblr.
The book has also attempted to uncover Instagram's own brand values as well as the top ten popular hashtags that have stimulated the Instagram community. For instance, #chasinglight and #thingsorganizedneatly.
Speaking during the launch of the book, the team at Instagram explained that the book's goal is to assist companies to reach their respective audiences through rich and captivating visual environment. Instagram is thus a tool to educate and provide new resources to marketers.
Some of the tips shared on a dedicated Tumblr account highlights tips, examples and news, aimed at helping the brand's effort on the social network. The tips can range from obvious statements to very creative insights that could prove beneficial to companies thinking about posting something to the Instagram's account.
Do you think Instagram is useful for businesses? Let us know in a comment below!